Final Thoughts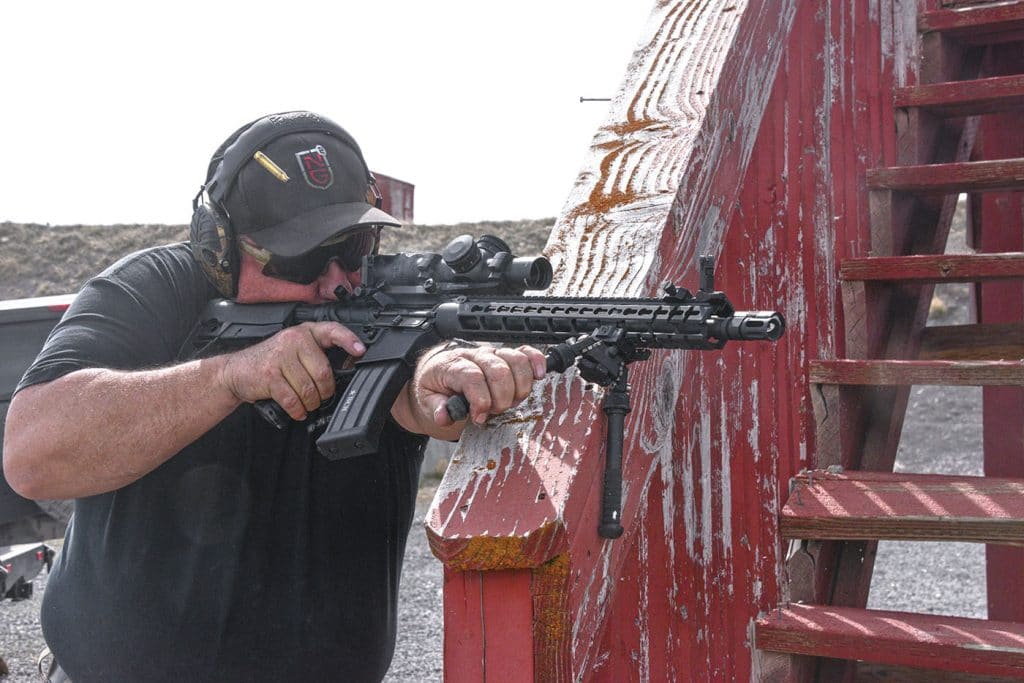 Overall the 16-inch rifle is very light and handy—as light as any carbine out there, while not shaving weight with high cost Titanium or plastics. Everything on this rifle is high quality. Any doubt these meet the standards set by PWS = piston guns is eliminated after a single range session.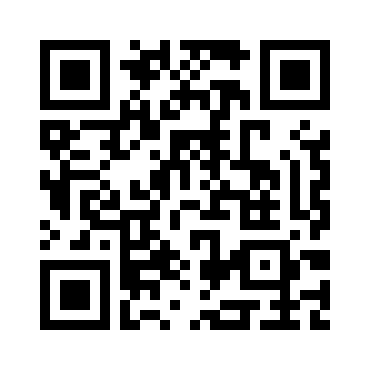 If you are looking for a complete DI rifle, using the PWS Mod 2 lower is a good way to go. PWS Mod 2 lowers (stripped and complete) are in production now and should be available in April. Complete uppers are available now through select dealers, so contact Bootleg to find one near you. For those looking to build their own, both Bootleg and PWS offer most everything you need and is really the best of both worlds from one manufacturer.
For more information, contact Bootleg, Inc., Dept. OT; Tel.: (208) 780-6155; Web: www.bootleginc.com and Primary Weapons Systems, Dept. OT; Tel.: (208) 344-5217; Web: www.primaryweapons.com
Specifications
Caliber:   .223 Rem. and 5.56 NATO with Wylde chamber
Action:   Semi-auto
Operating System:   Rotating bolt, direct gas impingement
Magazine Type:   M16/AR15 compatible
Magazine Capacity  :   10 to 45 rounds
Barrel Length:   10.75 and 16 Inches
Overall Length:   20.5 and 36 Inches
Weight:   6.8 and 7.5 pounds
MSRP:   Upper $989; stripped lower $229.
Complete Lower:   With SEV trigger and BCM furniture $599.
---
Accuracy Testing (16-inch upper)
Ammunition                               Velocity                    Group Size
Prime 77-gr. Match                         2,600                        0.75 inch
Prime 55- gr. Match+                      3,000                        0.85 inch
Remington 69- gr. Match                 2,700                        1.00 inch
Hornady 75-gr. SP 5.56 NATO          2,800                        0.79 inch
——-
Groups tested from a bench using a bi-pod rest. Best 5-shot group at 100 yards shown. Velocity measured using a Competition Electronics ProChrono Digital Chronograph.