Testing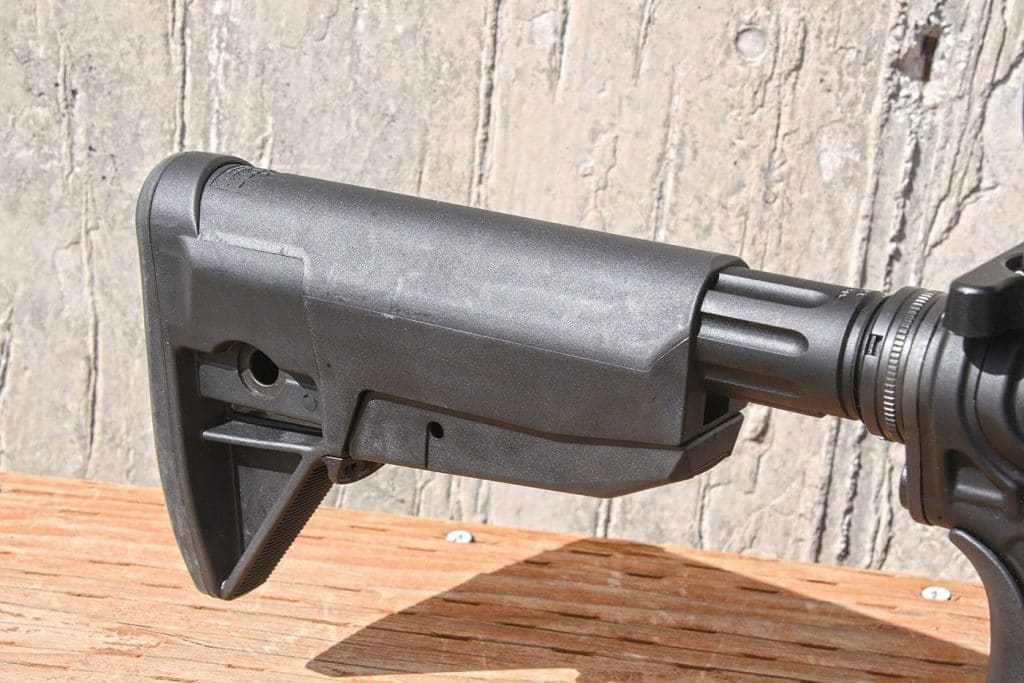 My SBR was dedicated to testing the MZLMAX, but I wanted to see this 10-inch Bootleg run in full auto. Most testing was done using the iron sights, although some was completed using the Trijicon MRO Patrol. The 16-inch gun was tested using the MRO Patrol and Trijicon's new 1-8x28mm AccuPower ($1,699) with first focal plane reticle. Using a Segmented Circle Mil-Lined reticle, it is versatile and the glass is crystal clear. Great scope for both up close and out to at least 600 yards . . . possibly farther for those with younger eyes.
Range Time

The SBR has been tested previously for accuracy, and—as expected from PWS—it produced several sub 1-MOA groups. This time we cranked the heat up; loading up two 30-round magazines with 55- and 77-grain Prime ammunition and a third 20-rounder containing Remington 69-grain match, each was fired with one trigger press the only pause being a reload. Bootleg's upper was flawless, smooth and ran with zero malfunctions. Things got a bit hot by the end of the string but nothing that was noticed through the gloves. Several more were performed with the same effect, lots of brass flying. It works just the same on semi. Excess gas was minimal, and there was no flash and little muzzle rise. Recoil was also minimal, with a very well dispersed powder signature.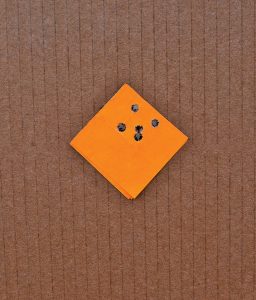 Reliability with the 16-inch was excellent. Soft shooting, consistent brass ejection and no malfunctions. The trigger was a surprise for me as a two-stage guy; it was crisp and rapid fire strings were very easy. ZEV's SSR uses one of two springs for trigger weight, PWS uses the 5.5-pound spring. This allows for use as a duty weapon and makes it well suited to most shooters. There is zero creep or over travel and the shoe is flat and wide for use in most any condition. Ambidextrous controls are all easy to reach, and the handguard was perfect for the Atlas PRS bi-pod. Their Triad muzzle device is a solid compromise between flash suppression and blast mitigation.
Accuracy was solid, with my best group in the .75-inch range using Prime Ammunition 77-gr. Match with the MRO. It gets smaller with a scope, but the MRO is more common. Moving to the longer range, I got consistent hits on steel out to 400 yards using the MRO. Adding the magnified AccuPower, consistent hits at 500 and 600 yards were possible using the bench as a rest while standing behind it with both the 55- and 77-gr. Prime.